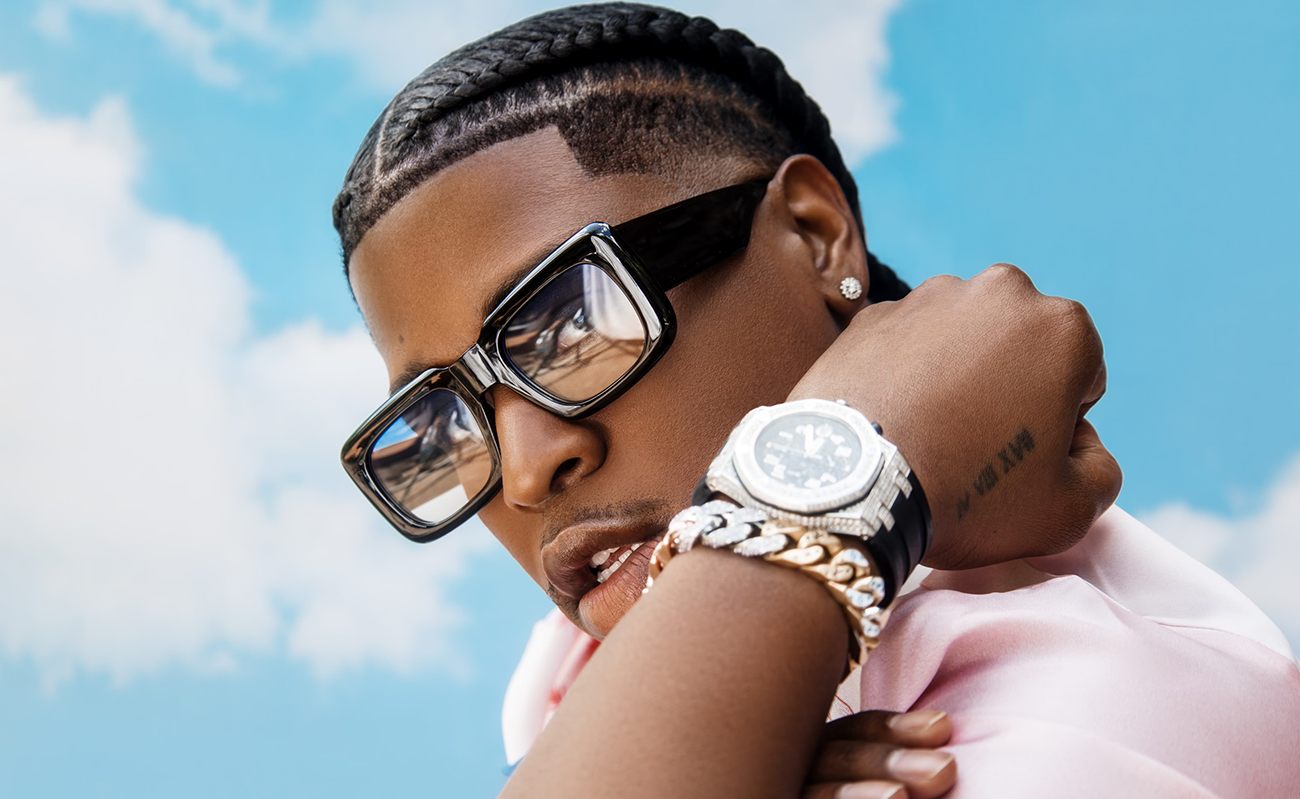 Jor'Dan Armstrong has a purpose. He also has a unique sound. And even more so, he has something to say. Though it may not be easy for most music listeners to classify Jor'Dan Armstrong as a Gospel artist because of his commercial mainstream sound, the 30- year-old Baton Rouge, Louisiana native is most definitely an inspiration.
Armstrong is an outstanding vocalist and percussionist who has been performing since the age of five. A skilled producer and a passion for his craft, Armstrong's music transcends the traditional approach to Gospel music and offers a fresh perspective to many who have not been interested in the genre before.
As a child Armstrong attend church frequently, it was there he discovered his love for music. His mother was a well-known soloist in the city and often brought him up to sing along with her. As a teen, he tried to stay out of trouble and avoid the vices of the inner-city streets that were swallowing his peers and music was his only escape.
Armstrong's music is heavenly influences by 90's R&B and Hip Hop. Some of his favorite artists are Brandy, Prince, and Usher. His first got started producing for Hamilton Park, Netta Brielle, and Adrian Marcel after honing his craft he then began to produce for bigger names like Tyrese Gibson, Johnny Gill, and Keith Sweat.
Subscribe to our newsletter!