Katie Belle is an American singer – songwriter. Working with Track Star Entertainment and Worldwide Music Consultants her team is excited to announce her newest release "Daughter" 11/19/21. A touching song about heartbreak, solace and salvation.
2021 has seen Katie focused on finishing up tracks written throughout 2020. Katie and her producer Josquin Des Pres (California) are pulling together tunes which highlight Katie's raspy vocals. Now in the mixing/mastering stage the tunes are supported by pop beats, a little bit of trap-(honing to her southern roots,) and a little bit of that! Katie is an avid songwriter and several of the tracks are her originals. The summer started off with the July 11th release of "Back To California" which features Rapper Corleone. Followed by her newest release in early September, the much anticipated "Latin/Dance Mix of Back To California" A real take on west coast vibes filled with energy and the silvery vocals Katie is known for.
Katie released 2 originals during 2020. Her first single release of the year was in March, "Love Someone" (songwriters: Katie Belle & Kipp Williams). Love Someone is an endearing song about the back and forth of relationships. She followed up with a fall release, "Carrousel" (songwriters: Katie Belle & Nathan Levingston). "Carrousel" is a dreamy track with haunting vocals and a calming, mesmerizing melody. Both singles have performed well digitally solidifying a strong and growing fan base. When Katie is not song writing or doing studio work she is busy as Lead Female Vocalist for "Color the Night". The Band plays college campuses, Black Tie Events and Corporate Parties.
If Katie's name sounds familiar think back to American Idol S16. 2019 started off with a "gold ticket" to Hollywood for S16 American Idol. Katie received her pass to Hollywood with her rendition of Jennifer Hudson's version of "Golden Slumber". Luke Bryan literally fell out of his chair as the three judges gave Katie her pass to Hollywood week!
Katie got her first thrill of the spotlight in her 3rd grade school choir and by the time she was in 4th grade she was performing solo's in school plays and church. At the age of 12 she wrote her first song penned on a hotel napkin titled "Born For This". Spending time crafting her songwriting style first with country influences and transitioning to a more pop sound of late, Katie is influenced by contemporary pop artists, classic rock, and classic country. Katie released, "American Wild" in 2017 to date accumulative streams and music video views exceed 550k. 2018-2019 saw a sequence of releases "Promises", a chill R&B release, "Down For You". "WAS" and "Out Tonight", an electro pop bop tune. "Out Tonight" has hit a new milestone for Katie with over 780K digital streams to date. She is continually busy in songwriting sessions in her hometown of Atlanta, LA and her favorite studio RxSongs in Nashville. Look for more tunes coming throughout the year.
Katie has been encouraged to utilize her talents in singing, songwriting, modeling and acting. Her motto can be summarized as "being in the entertainment industry is a multi-tasking journey, modeling acting, live performances work hand in hand to challenge her and mature her talents. She recently landed a featured article in Modern Luxury's Jezebel April/May edition, the article titled "Double Duty" explores Katie's singing and modeling career. She has had editorials in Voyage Magazine, Teen Fashion Magazine and Embrace Beauty Magazine. A Barbizon Graduate Katie is a spokesperson for the brand and enjoys mentoring young talent. She has graced the runways of NYFW, NOFW, Miami Beach week and more. Look for Katie in the MORPHE cosmetics campaign for "Fluidity" foundation and commercial print work for the 52 store boutique Fab'rik. Katie will tell you she is open to all opportunities in the entertainment industry! Luke Bryan quoted during her American Idol gold ticket audition she was the… "Gisele of Georgia". Her modeling and singing parallel one another and provide continual inspiration for her music! Katie's favorite social media is Instagram, you will find her on all the popular sites where she is very active posting and chatting with fans.
Press release: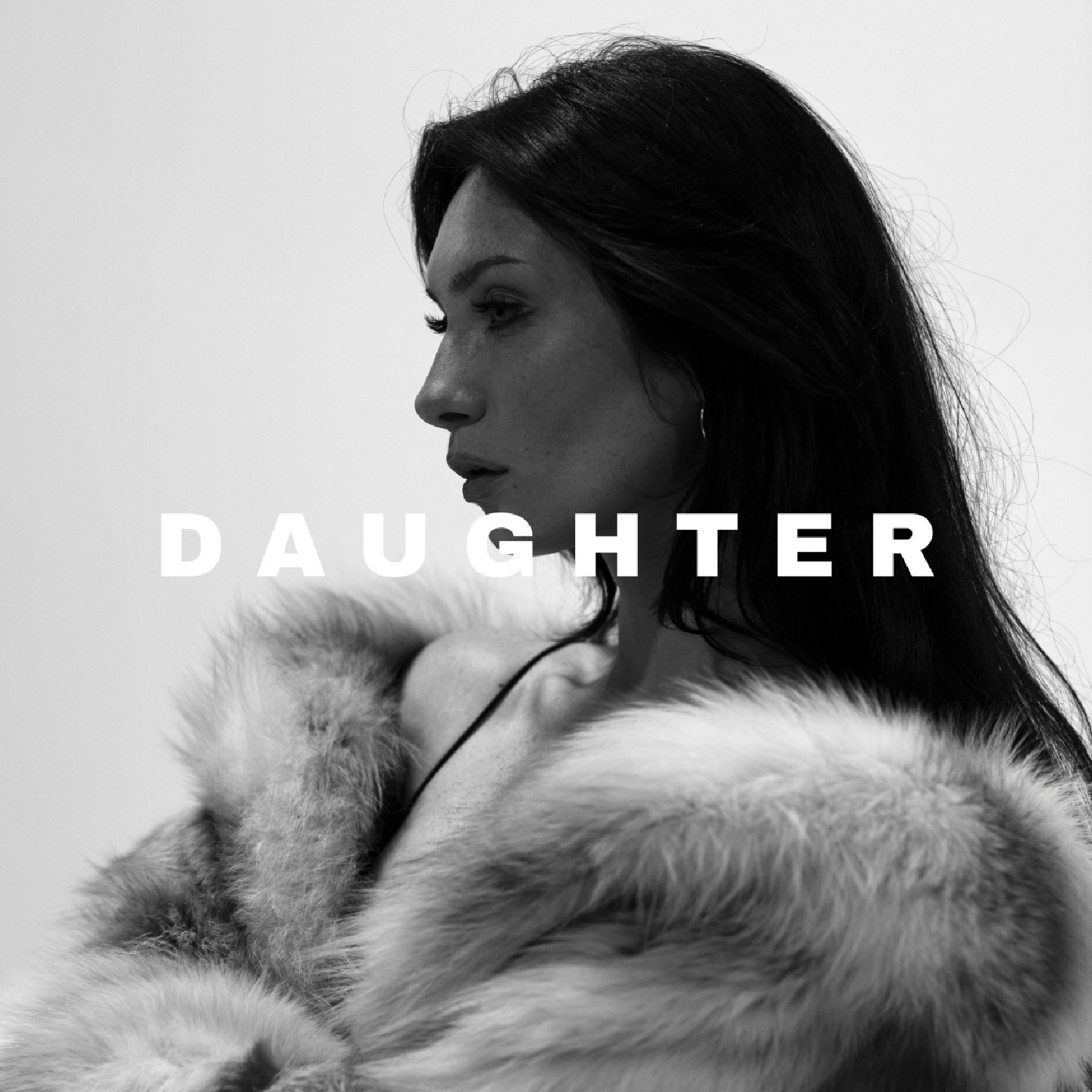 SAN DIEGO, November 19, 2021 (Newswire.com) – WorldWide Entertainment Consultants is excited to announce that Singer-songwriter Katie Belle has released her latest single, "Daughter," on Nov. 19, 2021.
Belle is an American pop artist and musician who appeared on the 17th season of American Idol. Her striking, breathy vocals and undeniable stage presence caught the attention of notable artists, including Katy Perry and Luke Bryan.
Since American Idol, Belle's career has progressed with a series of single releases. Her music, which can be described as upbeat, nostalgic and rejuvenating, has won the hearts of audiences, fans and critics. She has a strong presence on streaming services both in the U.S. and international markets.
Taken from a true life heartbreak, "Daughter" is presented with a vocally captivating production backed by melodic instrumentation. The track begins quietly, gently pulling the listener into the song. Within the first verse as the tempo rises, the listener joins Belle on a powerful, emotional journey. The metaphorical lyrics are a time capsule for salvation, solace and redemption of a broken heart. Enhanced by Belle's expressive vocals, it's a song we can all relate to, in our own way.
Belle is incredibly excited to be the recording artist on this latest single, "Daughter." The song was penned by an exemplary song writing team which included: Jacqueline Miskanic (JAX), Michael Natter, Nancy Natter, Josquin Des Pres and Fabien Renoult. The song was produced by Josquin Des Pres and Fabien Renoult at Track Star Studios, San Diego, California. Katie is managed by Roxanne Stone of WorldWide Entertainment Consultants.
Belle has previously received great praise from the likes of Ark of Music Blog, who describes her music as "quintessential, catchy, modern pop music at its finest, showcasing what is becoming trademark Katie Belle; simplicity alongside a well-crafted song and perfectly matched production…."
As seen in the summer issue of Rolling Stone magazine, Belle has been named a Top 50 Independent Artist Watchlist for 2021 by Tunecore. "Daughter" has already received positive reviews from listeners on Reverbnation Crowd Review. The reviewers commented that Katie's lyrics and vocals are delivered with depth, meaning and are further elevated by the track's inspiring production.
Marking the next stage in her blossoming career, Belle is excited about her new single "Daughter" and comments, "I have been song writing from the age of 12, and most of my releases have always been songs I am a writer on. I was introduced last fall to Josquin des Pres and we ended up selecting some compositions that I fell in love with; 'Daughter' was one of them! The first time I heard the track it gave me chill bumps. I hope my listeners will hear and feel this same emotion."
Website: https://officialkatiebelle.com
For bookings: Manager Roxanne Stone, roxannestone@consultant.com of Worldwide Entertainment Consultants & TrackStarEntertainment Independent Lable Group
Subscribe to our newsletter!